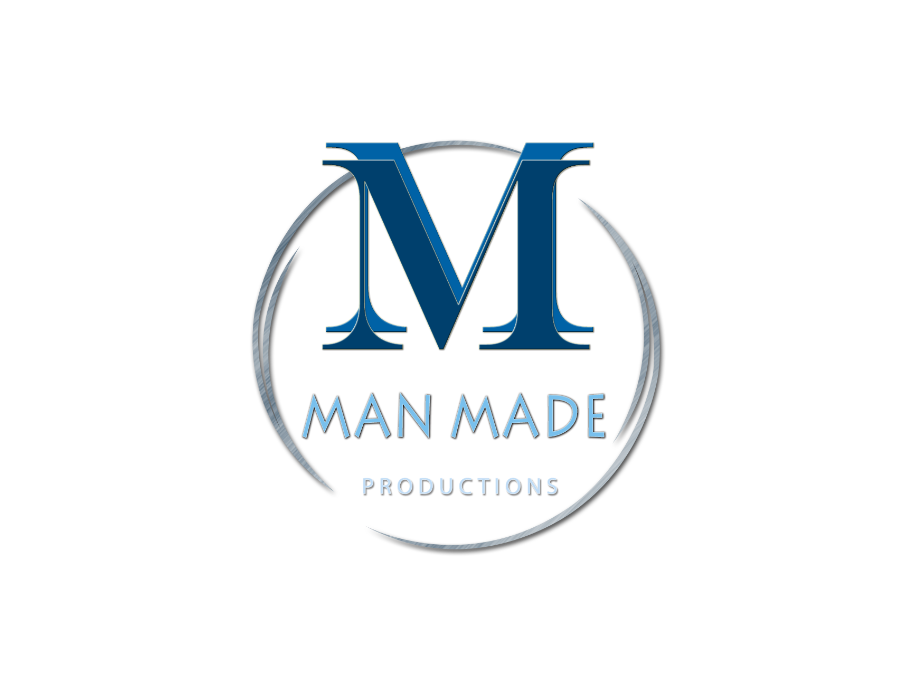 Marko A. Nava
As a young filmmaker Marko A.Nava has a firm hand on the pulse of popular cultures, classic, urban, youth, and the world. He recognizes the current creative imperative that is driving the paradigm shift away from large studios and producing the most relevant productions.
IIn 2008 Marko moved to Orlando to follow a passion of his …Film & Video production. Marco graduated from Full Sail University with a Bachelor in Film and Video as one of the top students in his class. Marko's short story movie "A Man's Fight" was premiered at Aloma Cinema grill in winter park FL in 2010 along with a series of short films. Marko's cinematography experience is a great asset in presenting and "story telling" your product.
Marko A. Nava, a Florida native, was born and raised in the county of Dade. A first generation American born to immigrant parents from Mexico & Cuba. While embraced by both families and growing up in a melting pot like Miami, he's learned to work and engage with an array of cultures. Marko discovered his love for people, travel & food while exploring his heritage in Mexico and Cuba. This led to travel adventures that took him around the world; from South Africa, Europe, Central/South America, the Caribbean, and even living in Brazil for some time. This world exploration has allowed Marko to develop and fine tune his abilities in logistics, deligating and navigating issues with certainty.
"I am excited to show clients how quality meets effenciy and put my experience and talent to work for them"
MarKo A. Nava
2010-2020© Copyright Man Made Productions